🙂Hi, I'm Mark Behnken.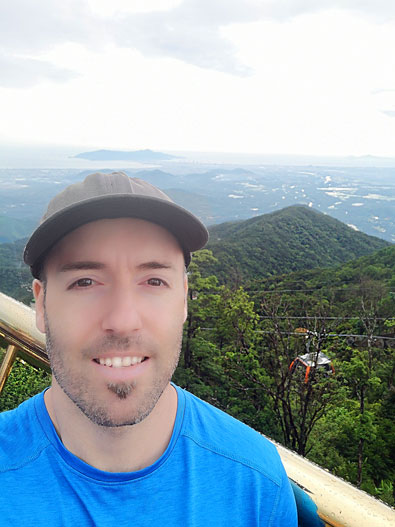 ➡️ I help others build successful online businesses, am a graphics designer, and SEO specialist by trade. My specialties include SEO, affiliate marketing, Photoshop design, and working my butt off!
➡️ My journey into the world of online marketing started from an epiphany, sitting in my cubicle within the hustle and bustle of the tech industry, in the heart of the beautiful San Francisco Bay Area.
➡️ Working in Silicon Valley as an IT Specialist was always my dream, but it was during that very dream when I decided I wanted (and even needed) more FREEDOM in my life.
➡️ The corporate world was no longer the future I saw for myself, so after nearly eight years, it was time to say goodbye. I soon embarked on a solo journey into the exciting world of digital marketing.
➡️ Discovering affiliate marketing and SEO changed my life forever, and for the better! I finally found my passion, get to travel the world, and help others turn their dreams into reality…
📧 Let's connect… Drop me a line! 👍